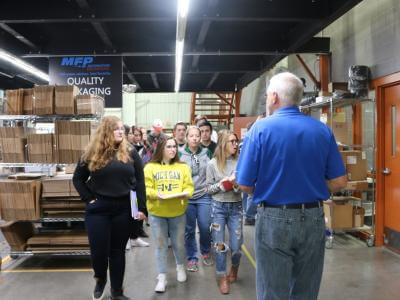 Students Take Advantage Of Manufacturing Day 2017
October 9, 2017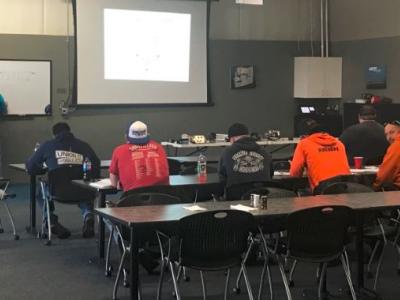 Hydraulic Training!
March 26, 2018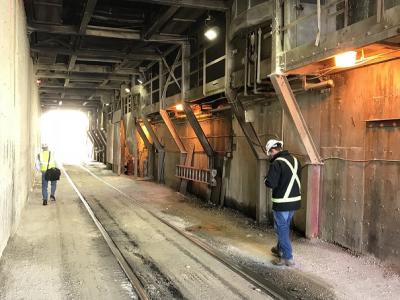 Our capabilities allow us to tackle some pretty spectacular projects for our customers. Recently, they have taken us to a Limestone quarry! A couple fun facts about Limestone for anyone who hasn't been in a geology class recently. Limestone is a sedimentary rock. It is used in building material, concrete, even pigments for toothpastes and paints, as well as many other things. However, even with all of these uses, Limestone only makes up about 10% of the sedimentary rock family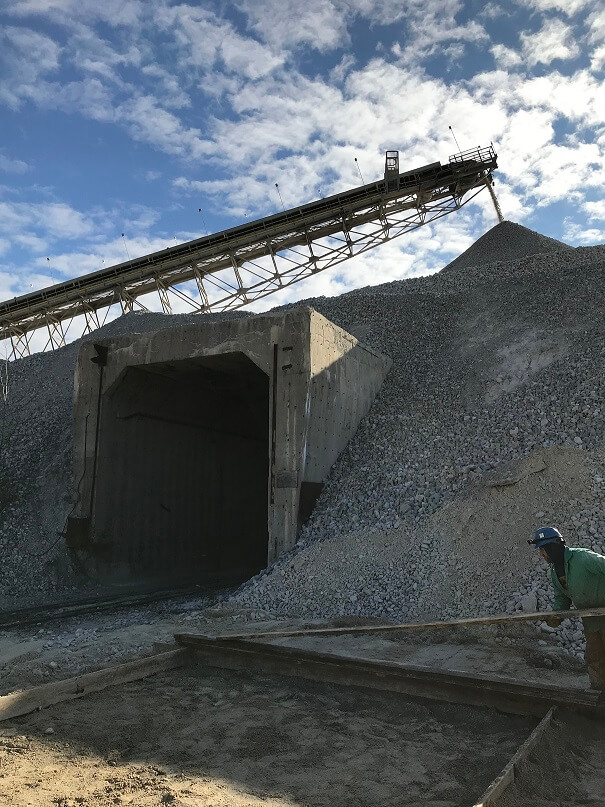 This quarry has thousands of acres of land all connected by a train system. We were able to develop and install a hydraulic system that allows the opening and closing of numerous gates, allowing the Limestone to then fill the train car and be transported to another area of the property. As you can imagine, this is a game changer for this organization. By simplifying their processes and the installation of this hydraulic system it will increase their efficiency tremendously.
We are always here to help you find a solution. Whether it be a simple fix or something more complex, we will do whatever is necessary to get it done! We aren't in the business of saying no. Whether it be a simple question or you're ready to tackle a big project, contact us today at [email protected] or 616.538.5700!