When working in the field, it's important to have the right tools at your disposal. Even the best automation products can be rendered useless without the proper means to perform essential calculations, source critical parts, or take accurate measurements.
To assist our customers in getting the most out of their equipment, we've gathered links to a number of helpful engineering tools below.
Learn More About Engineering Tools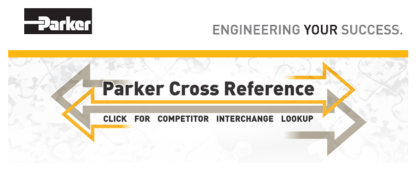 Parker Cross Reference
Find replacement parts fast using cross reference and competitor interchange!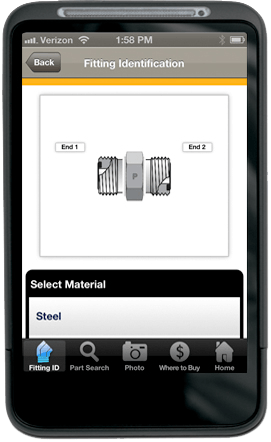 Parker FittingFinger App
The Parker FittingFinder app helps you easily locate the part number for the fitting you need. It also includes Competitive Interchange. Just enter any part number, and let the Competitive Interchange search a comprehensive database to find a Parker equivalent in seconds!
Available on Apple and Android devices.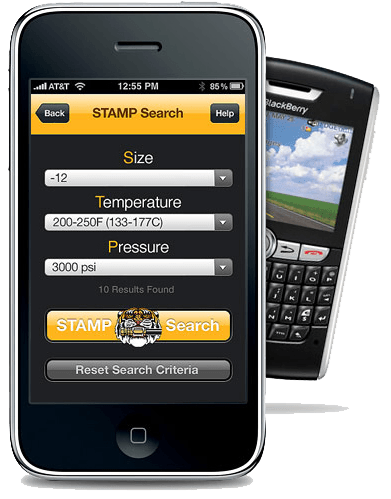 Parker HoseFinder App
Need a hose or fitting? We'll help you find it. Configure your selection by using Parker's STAMP process, or browse by category for thousands of hoses, fittings, and accessories. It's like a catalog in your pocket, only better.
Available for iPhone and Blackberry.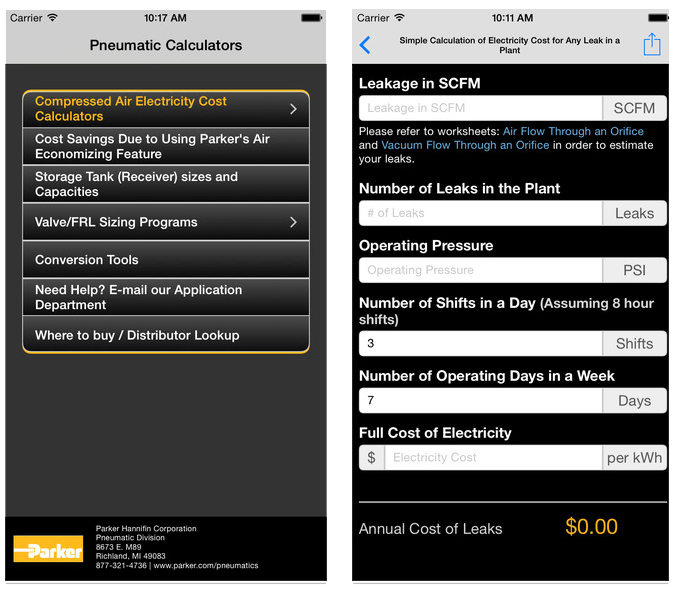 Parker PDN App
This app by Technology Solutions of Michigan provides users and designers of pneumatic systems with a handy collection of compressed air calculators, conversion tools, and air valve (Cv) and flow (CFM) calculation for air cylinder actuation. IT also provides the user with the ability to email the results.
Available on iOS.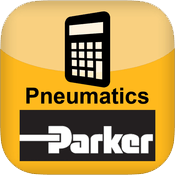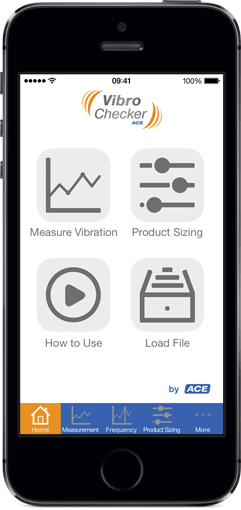 VibroChecker App
The VibroChecker is a helpful assistant if you're looking for vibration measurements, analysis via FFT (Fast Fourier Transformation), or if you're trying to choose suitable vibration isolation for machines, components, or systems.
With this free app from ACE, you can quickly and simply measure vibrations on machines and components within a frequency range up to 50 Hz.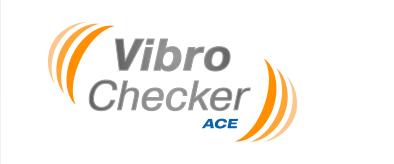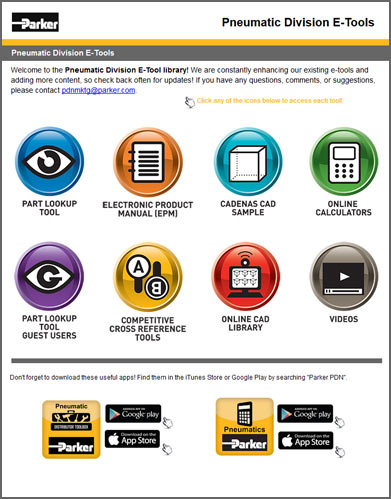 Pneumatic Division E-Tools
Offering an online part lookup tool, online product manuals, cross reference tools, and more, Parker's Pneumatic Division E-Tools are a great way to locate the information that you need.
Visit the library online by clicking or tapping the button below.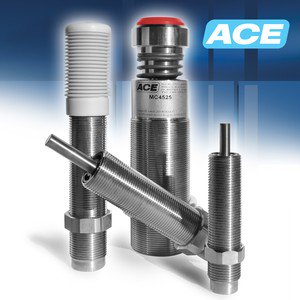 Ace Calculation Service & Tools
The fastest way to the perfect shock absorber, this product provides free calculations for automation control, motion control, vibration control, and safety products as well as downloadable software. 
Click or tap the button below to learn more.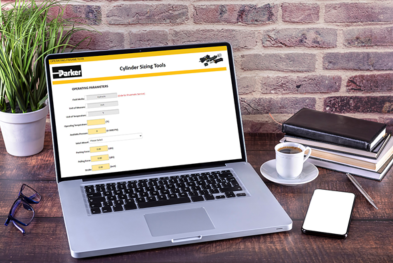 Parker Cylinder Sizing Tool
Parker Cylinder Division is proud to announce the availability of a New Cylinder Sizing Tool. This new sizing tool offers customers an intuitive design tool to assist in specifying and applying linear actuators to their application.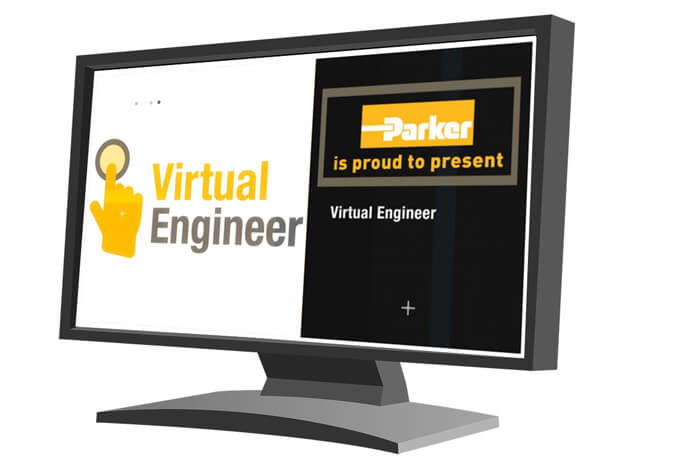 Parker Virtual Engineer Tool
Virtual Engineer is an innovative design tool for Parker linear motion applications in automation. Easily size and select the correct type of pneumatic and electric linear actuator, ball screw rodless actuators, belt driven actuators and other electromechanical products to suit your application.
Parker Cross Hydraulic Valve Reference & Parts Replacement Tool
PParker Legacy (old to new p/n's) Parts Replacement, Hydraulic Valve Parts & Competitive Cross Reference.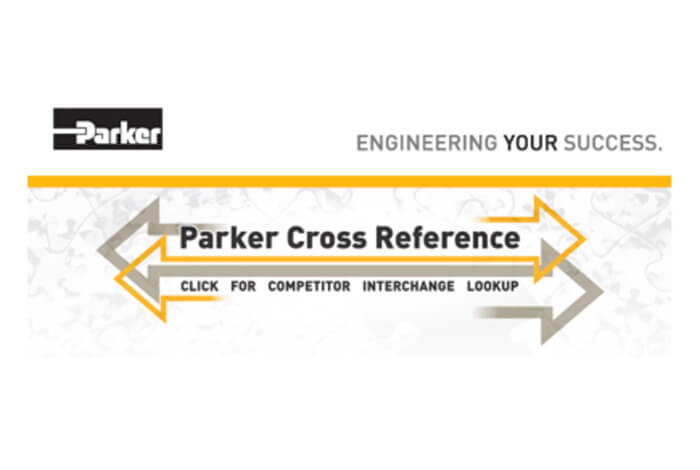 Parker Filter Crossover Tool
Find replacement parts fast using cross-reference and competitor interchange!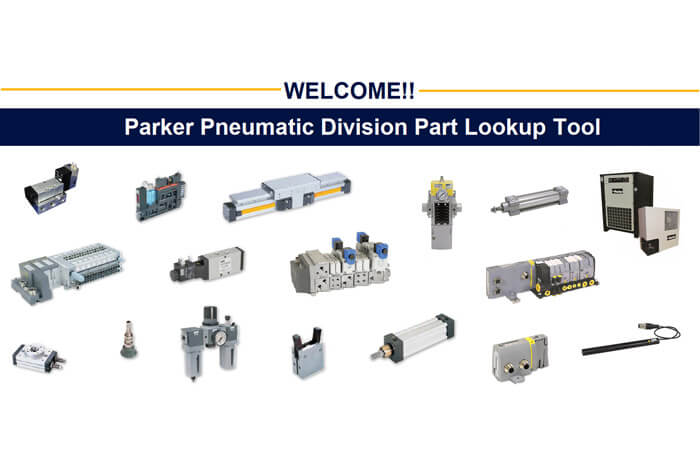 Parker Pneumatic Division Part Lookup Tool
Check stock and obsolete part crossover.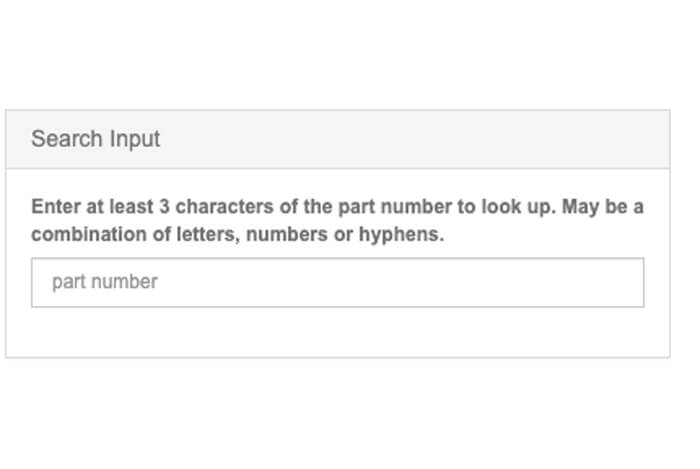 Parker Pump & Motor Division Crossover Tool
A Competitive Crossover Tool.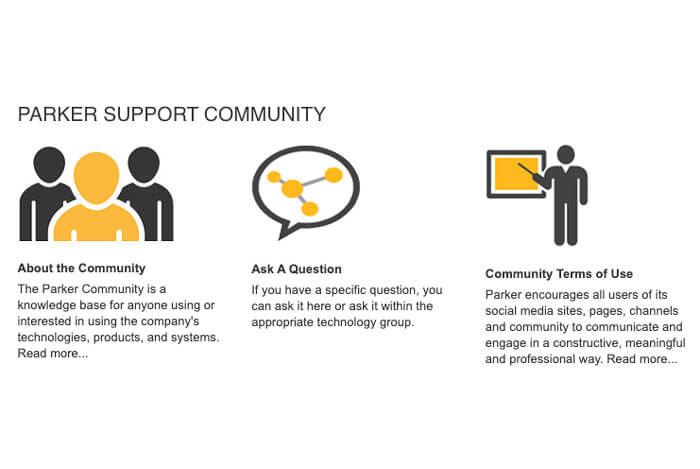 Parker Support Community
This is a collaboration community for members of the public and Parker Hannifin experts to share knowledge and provide support. Feel free to browse the Blogs or ask a question in the Forums. You can sign in or register to participate and use the left-hand menu to navigate to different Community Groups. Please read the User Guide to find out more about how to use the Community.