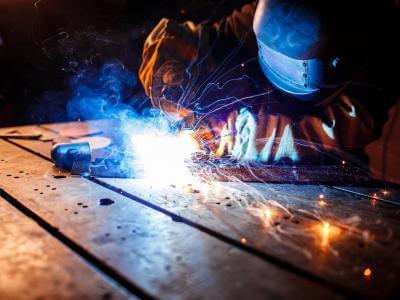 As our regular visitors have surely noticed, MFP Automation Engineering's website has undergone quite a transformation. With more in-depth product pages, a slew of resources and a fully-responsive design, our new site is geared towards making our customers' lives easier and, more importantly, allowing them quick access to the information that they need.
One of the most important changes that we made is ensuring that the entire site is mobile friendly. With the growing popularity of mobile devices – nearly half of all search traffic! – we wanted our customers to be able to access our website from a range of devices, from desktops to tablets. Our responsively-designed site now automatically adjusts to different browser widths, ensuring that every visitor has the ability to find the information that they need, no matter what device they're using to browse the site.
At MFP Automation Engineering, we offer an unparalleled catalog of custom manifolds, automation products, motion control products, servo motors and system engineering. With years of experience providing our clients with the parts and services that they need to keep their operations running smoothly, we are the industry's go-to provider of automation products and solutions. So, if you've been searching for a new provider, we encourage you to take a look around our new site!