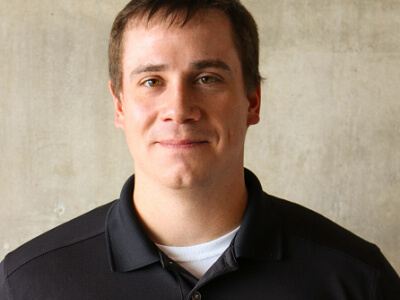 We had the opportunity to sit down with our Supply Chain Manager, Jarl and find out what drew him to his career at MFP. Check out the interesting responses below for a peek into Jarl's life, as well as the interworkings of MFP! 
1. What previous education have you had before working at MFP?
I received my Bachelor of Arts degree in Public Administration from Augustana College in Rock Island, IL
2. How did you get into supply chain management?
My second job after school, I was part of a team that worked closely with our production and supply chain teams which got my interest. Immediately after that job, I joined a large Health System in Iowa working in their contracting/materials department and learned the techniques I still utilize today. Supply Chain has really evolved from where it started in American industry back in the post-WWII era!
3. What is your favorite thing about supply chain management?
I enjoy the analysis and forecasting portions of Supply Chain. There is more math than people realize but that is right up my alley.
4. What is the most challenging thing about supply chain?
Since Supply Chain usually gets involved after the customers place the order, meeting the expectations set on the front-end are often difficult. Lead-times are real but, no-fun!
5. Do you have any goals for this department?
Cost control is a major goal. We need to ensure we are getting the best value & quality, while maintaining profitable margins. Our department will also be focusing on having the right inventory, at the right time.
6. What advice would you give to those who are seeking a career in this position?
Learn all aspects of business operations. Supply Chain is an integral part of the overall business but we must support every other department. Having a clear understanding of fellow supporting departments and how they operate like accounting, customer service, sales and operations will allow one to focus on how to best fit into the business' success.
7. What makes MFP great to you?
MFP has an infinite amount of potential!
8. What would you like to see change or grow at MFP in the next five years?
Data management and reporting is difficult right now due to the vast nature of our MRP and other related systems. If we can increase the efficiency and availability, analysis and the ability to make evidence-based decisions will benefit us for years to come. Along with that, an improved EDI order entry and CRM system will allow us to develop inside sales potential that will also grow our overall company sales.